Schedule BMW Service Appointment in Santa Rosa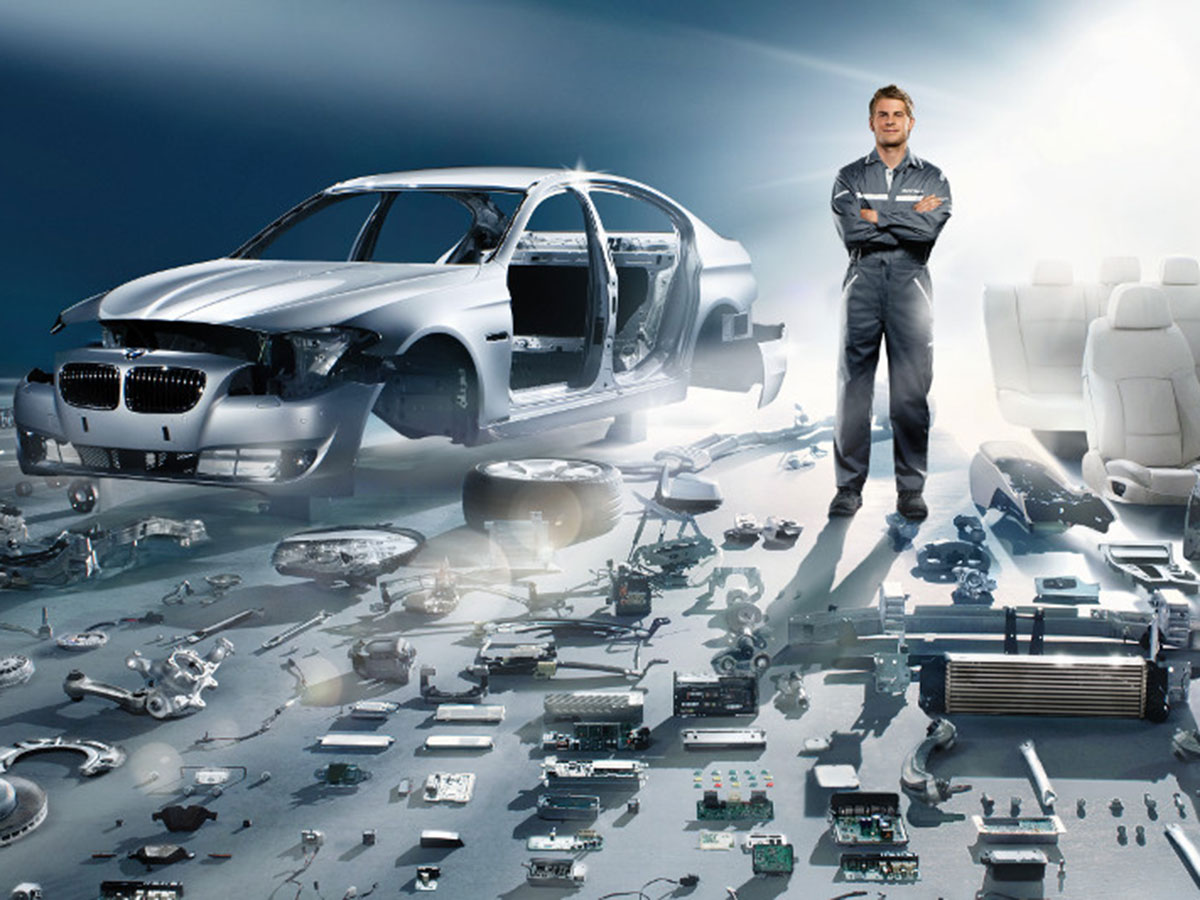 Schedule Your Next Service Appointment at Hansel BMW of Santa Rosa, CA.
At Hansel BMW of Santa Rosa, we value your time and convenience. That's why we offer online service scheduling! Whether your BMW needs a simple service like an oil change or tire rotation, or something more involved, you'll be able to schedule your appointment here. If you have an account with us, you can sign in below. If not, learn more about the process below!
Service Department
Service Specials
---
How To Schedule Service:
Step 1: Tell Us About Your Vehicle.
If you're a guest, we'll need to know a little bit about your vehicle. At a minimum, we'll ask for the year, make, and model. In addition, you can give us an approximate mileage and a VIN. These aren't necessary to continue to the next step, but they are helpful.
Step 2: Select Your Services.
We have several options on this page. You can choose from many selected services recommended for your BMW based on mileage, or choose from a long list of individual services. We'll let you know here if there are any available promotions that can help you save, as well. If you don't see what you need, you can write in your general service request.
Step 3: Choose a Time.
On this step, you'll be taken to a convenient calendar. Here, you'll find open dates and times, and you can select the one that works best with your schedule.
Step 4: Enter Your Contact Information.
We will need to know a little bit more about you in order to finalize the appointment. Please be prepared to give us your full name, email address, physical address, and phone number.
Step 5: Book Your Appointment.
After making sure that you have your appointment right, schedule service with us!
---
Why Choose Hansel BMW of Santa Rosa for Service?
Your BMW is a special vehicle, and it deserves only the best when it comes time for service. The best is what you'll find at Hansel BMW of Santa Rosa. Our service department is staffed by expert technicians who have been certified by BMW, so they know exactly what your vehicle needs. They will make use of the latest state-of-the-art BMW tools for diagnostics and repair, and they will use only OEM and BMW-approved parts, fluids, and accessories when they perform service on your BMW. This ensures that its quality German engineering will remain intact and that it will stay under warranty. We look forward to seeing you and your BMW at Hansel BMW of Santa Rosa.