BMW Lease Return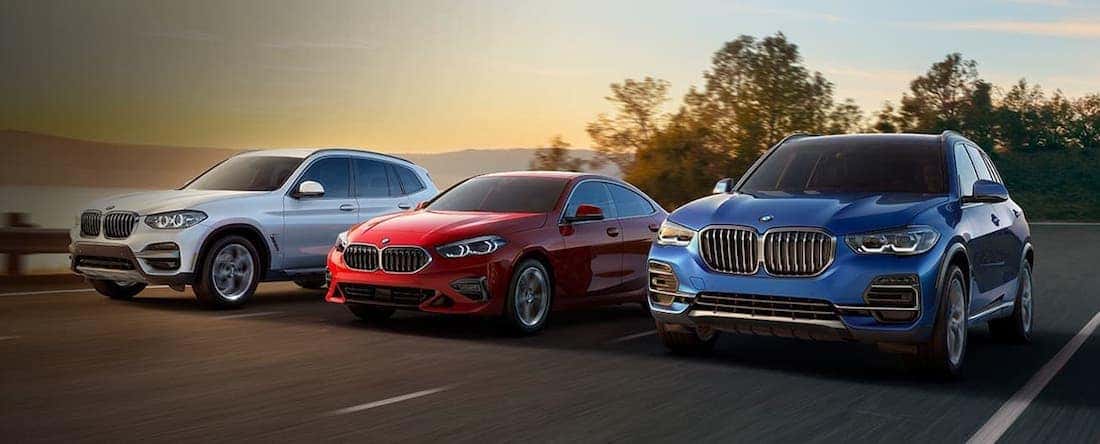 Just as your BMW serves you as the Ultimate Driving Machine®, we want to provide excellent service as you approach your lease-end.
No matter where you leased your BMW, Hansel BMW of Santa Rosa is here to help you make an informed decision for your future.
To start, our BMW lease specialists put together a brief outline of your options.
Option 1 | Lease or Purchase A New BMW
Before you can get behind the wheel of one of a new BMW, you will need to return your current lease. This process begins with a complimentary inspection at our dealership near Watkinsville during the final two months of your lease, through which we will asses your lease for signs of excess wear and use. Upon returning your lease, we will finalize any fees for necessary repairs, excessive mileage, and other obligations listed in your lease agreement.
From there, you're ready to pick out your next luxury car from our new BMW inventory. We encourage you to explore our BMW lease and finance offers for exclusive savings.
Option 2 | Purchase My Current BMW Lease
We understand if you can't bear to hand over the BMW that delivered engaging performance and unwavering reliability over your lease term. Therefore, we welcome you to take full ownership. As you get to keep your BMW, there's no need to worry about inspections or how many miles the odometer reads. All you need to do is reach out to our finance team, who will then put together a set of favorable payment options for you to review.
Option 3 | Return My BMW Lease
In this case, you will need to schedule a complimentary inspection within the last two months of your lease. After we confirm the condition of your BMW, we will present you with any remaining payment obligations.
Discover Luxury at Our Santa Rosa BMW Dealership
If you're not sure which path to take, contact us at Hansel BMW. We're happy to provide personalized assistance and look forward to helping you prepare for the road ahead.