Benefits of Leasing vs. Financing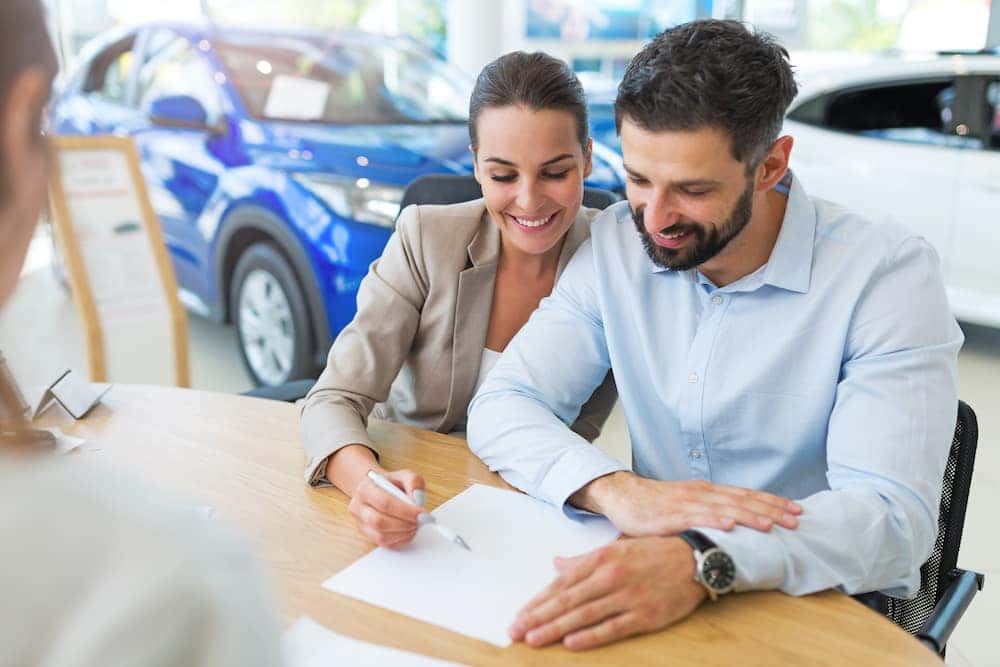 Can't decide whether you should lease or finance a new BMW? The team at Halsel BMW, serving Santa Rosa, wants to help you consider the benefits of both options, so you can find out which choice is right for you. Leasing is ideal for drivers who want a short-term option or are interested in a lower monthly or down payment. If you choose to finance, that BMW is yours, which is also very appealing. Don't do this alone, contact our finance center if you have any questions! Let's delve into the details of leasing vs. financing a BMW before you visit us in Santa Rosa.
Pros Of Buying A BMW
You'll more than likely save money in the long run when buying vs. leasing.
You won't need to worry about being penalized for exceeding your mileage.
You have more flexibility when selling your vehicle.
You can modify your vehicle in any way you would like (new paint color, aftermarket parts, etc.)
Pros Of Leasing A BMW
Leasing a vehicle provides you with the chance to get behind-the-wheel of a more expensive and stylish model for less money upfront.
You'll have lower monthly payments as opposed to buying.
You'll likely be covered by a factory warranty for the duration of your lease.
You can transition between new BMW models every few years without having to deal with the aggravation of selling your vehicle.
Learn More From Our Santa Rosa BMW Dealer
If you have any questions about buying or leasing your next vehicle or would like to schedule a test drive in one of our new or used BMW models, please don't hesitate to contact us at Hansel BMW today!