Importance of Wheel Alignment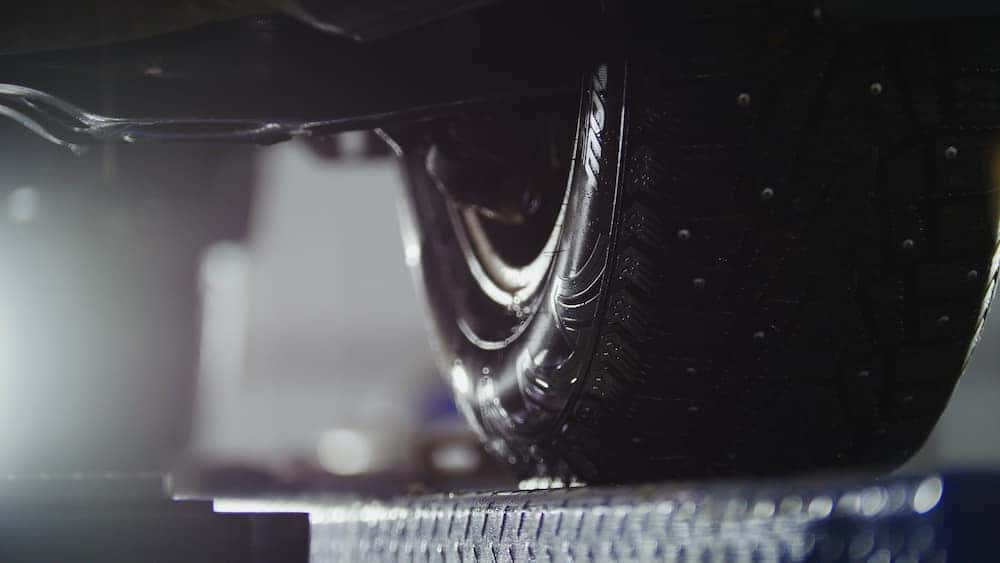 Wheel alignment assures your BMWs tires meet the road at the proper angle. It adjusts the angles of your vehicle's wheels to original specs for best gas mileage, proper road contact, a smooth ride, and the longest tire life, keeping you and all of your beloved passengers safe in your drives.
When To Get Your BMWs Wheels Aligned
You should seek alignment for your vehicle's wheels when:
You get new tires
You lower or lift your vehicle
Suspension parts affecting tire angles are replaced or adjusted
You've had a fender-bender or a hard impact with a curb or road debris
It's been a year since they were last aligned
You notice uneven tire wear, steering pull, or an off-center steering wheel
BMW Service Center in Santa Rosa
Your BMW Service Center of Santa Rosa is here to help you through all of your wheel alignment needs! Schedule an appointment online with our BMW service center and leave it to our experts. Contact us at the dealership today with any questions!
Finding great service for your 3 Series Sedan, X3, or other BMW model is as easy as heading to Hansel BMW, serving Santa Rosa, CA. It is important to maintain your BMW's recommended maintenance service schedule, even if you are not driving it that much. When you visit us, you'll find a state-of-the-art service center packed with the latest and best diagnostic and repair tools, as well as OEM parts, fluids, and accessories. Our technicians have been factory-certified, and our pricing is competitive. Check out our service coupons to save even more, and then schedule your appointment at Hansel BMW of Santa Rosa, not far from Windsor, CA.